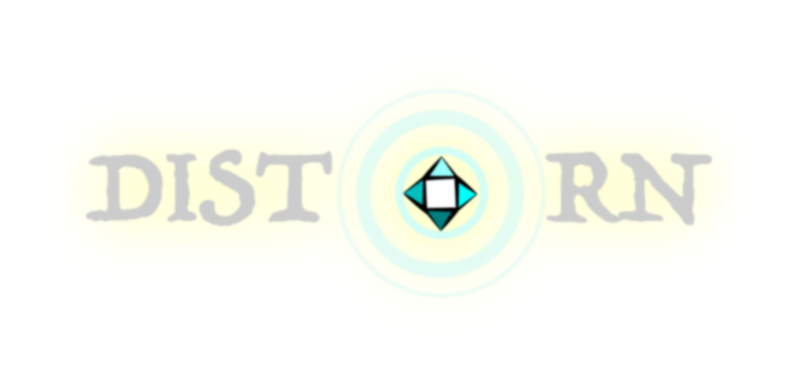 Distorn
A downloadable game for Windows and macOS
Distorn is a dungeon crawler in which the main character is controlled simultaneously by up to four players. Head, feet and hands of our hero - an armor animated by a powerful artefact - behave separately but share the same goal.

Will you cooperate for your glory OR spread the chaos for your misery ?
Demo
This is actually the last demo of the game.
We need your feedbacks to know if there is a potential to create a bigger game with more environments, more enemies, more rooms, more items, more bosses more... EVERYTHING !
Don't be shy and contact us here : contact@kittyfactory.com
You can also use facebook or twitter (@kitty_factory)
Updates
demo-0.2.0: Improve Mouse/Keyboard controls
Next Steps
Random Dungeons
More rooms
More monsters
New collectibles
Xbox 360 controls

Feet
A : Dash
LT : Lock Feet
RT : Straffing
Head
Y : Paralyze

Left Hand
X : Use/Attack
LB : Switch Weapon
Right Hand
B : Use/Attack

RB : Switch Weapon


Keyboard/Mouse controls
Move : WSAD
Move Head/Left Hand/Right Hand with mouse
Feet
Shift : Dash
Head
Space : Paralyze

Left Hand
Mouse Left Click : Use/Attack
Q : Switch Weapon
Right Hand
Mouse Right Click : Use/Attack
E : Switch Weapon